What is EDU-Port Japan?
In the field of education, Japan has great potential to contribute to the world.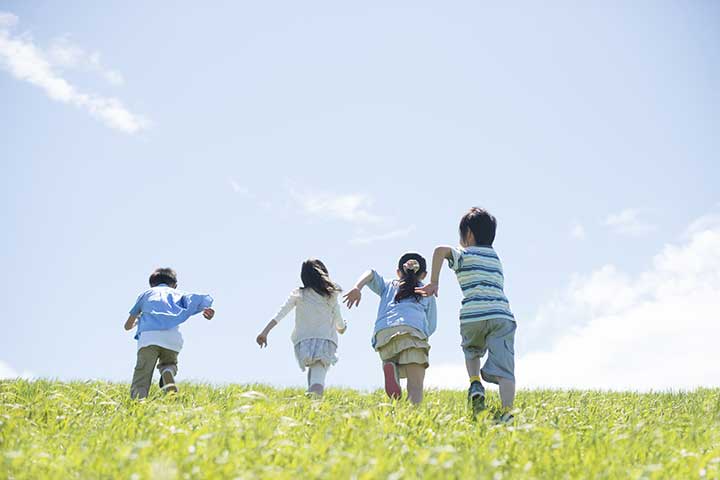 "Primary and secondary education system" that builds excellent academic skills as well as manners and morals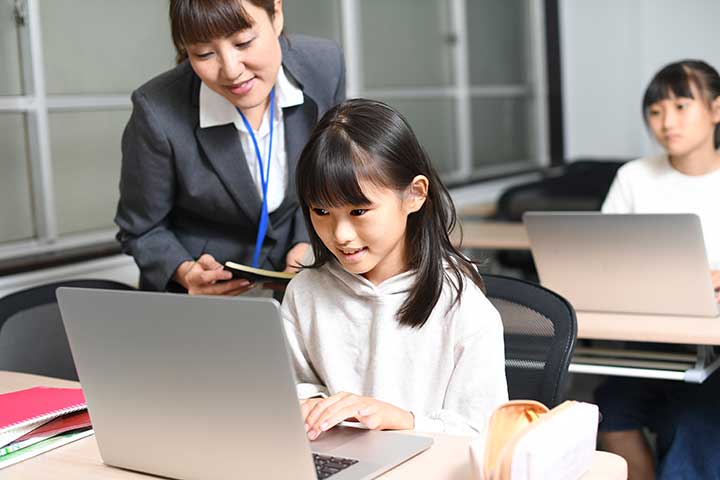 High quality "math and science education" "ICT Education"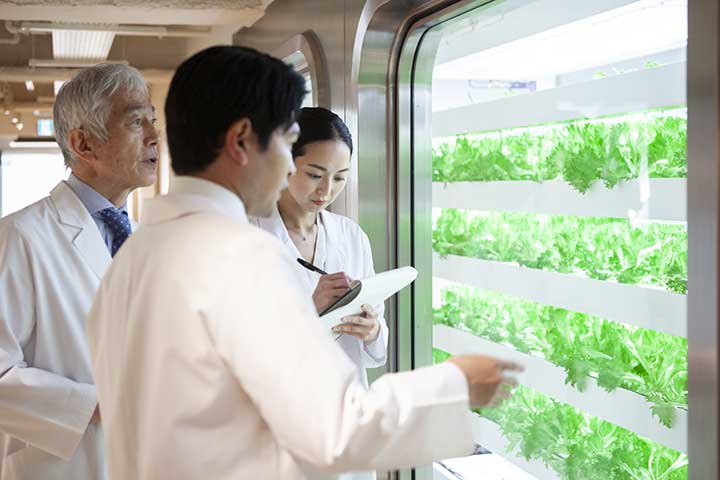 "Industrial human resource development" in institutes of technology and specialized schools
EDU-Port Japan is a "public-private, nationwide" initiative to proactively introduce Japanese-style education overseas by providing a platform from in which the public and private sectors collaborate in achieving this objective. The platform is supported by the Ministry of Education, Culture, Sports, Science and Technology (MEXT), the Ministry of Economy, Trade and Industry (METI), the Ministry of Foreign Affairs (MOFA), the Japan International Cooperation Agency (JICA), the Japan External Trade Organization (JETRO) and many other organizations including NGOs and private businesses. During the first phase of "Project for Introduction of Japanese-style Education Using Public-Private collaborative Platforms (EDU-Port Japan 1.0)" (2016-2020), a variety of pilot projects had been implemented in a total of 36 countries and regions. The "Research Project for promoting Japanese-style Education Amidst the COVID-19 Pandemic (EDU-Port Japan 2.0)" began in 2021.
Our Activities
A public-private collaboration platform
Development of the models
Consultation on overseas expansion
Coordination for school visit
3 Pillars of EDU-Port Japan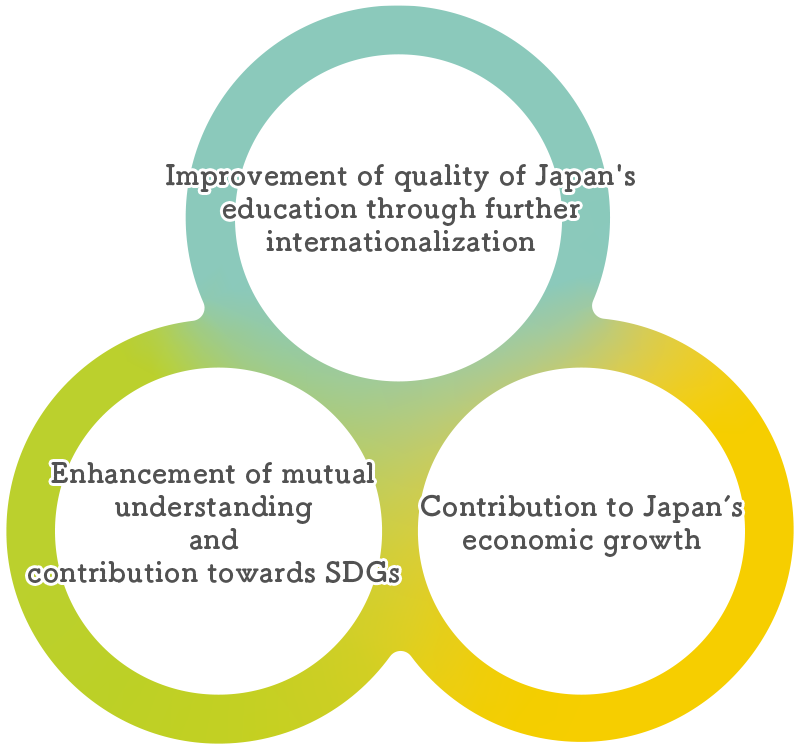 Improvement of quality of Japan's education through further internationalization
Further internationalization of education programs
Capacity development of teacher and staff
Capacity development of student and trainee
Global human resources development
Encouraging acceptance of international students/trainees studying in Japan
Enhancement of mutual understanding and contribution towards SDGs
Enhancement of mutual understanding and contribution to the international society
Strengthening relationships among countries through education
Contribution to achieving SDGs, ESD
Contribution to Japan's economic growth
Supporting business expansion overseas in education
Contribution of human resource development for Japanese organization in abroad
The concept of EDU-Port Japan is "port-port".
EDU-Port Japan aims to expand horizontally and deepen the platforms built to date while reaffirming that EDU-Port Japan is "port-port". It is based on the image of ports around the world where people, goods and information gather and information is shared and disseminated after new value has been added. In other words, "port-port" means that Japanese model of education leaves ports in Japan and arrives at ports all over the world where it is accepted by many people and finds new value before returning to ports in Japan.
Our Logo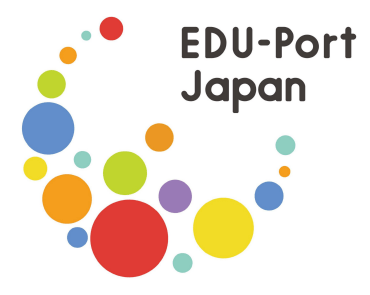 The main concept is "Richness"
By organically placing different colored circles, the design illustrates the richness of the heart, where we focus not only on "studying", but also a diverse education where we can enrich children's culture and morals.
The colorful circles represents how different colors and cultures of each countries are respected on introducing Japanese-style education, meaning that Japanese style-education is never forced to any context. By doing so we can truly achieve the enrichment of every nation. These circles also represent the rich nature of Japan, which change its colors through out the four seasons.
The circles formulate an even larger circle. It represents our hope that the chain reaction of both good aspects of Japan and other countries can lead to the economic and spiritual enrichment of every nation.
Lastly, the set of circles are inline to create the letter "E", symbolizing our project, EDU-Port.